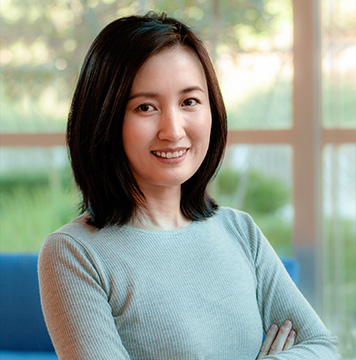 Meng Zhou is the Regional Representative for Lighthouse's San Francisco Bay Area Operations. As the primary liaison for regional projects, Meng is also responsible for monitoring projects, spotting trends and developing regional relationships.
Previously, Meng held various roles at financial firms, including Goldman Sachs Private Wealth Management.
Meng holds a B.S. in Information Technology from Royal Melbourne Institute of Technology.