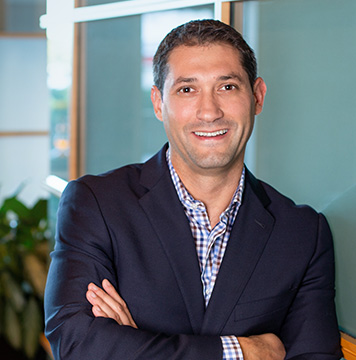 DIRECTOR, HEAD OF ACQUISITIONS
Steven Bonelli is responsible for sourcing, underwriting and executing Lighthouse's U.S. acquisitions, ranging from ground-up construction opportunities to redevelopment opportunities and purchases of mature real estate assets. Previously, Steven was vice president of finance and acquisitions at Samuels & Associates, a Boston-based property development firm.
Steven earned his bachelor's degree in Business Administration and International Finance at the University of Vermont. He also holds a master's degree in Real Estate Development from the Massachusetts Institute of Technology. Steven is a member of the Urban Land Institute (ULI) and Real Estate Finance Association (REFA).