Creating Value Through Opportunity
Access & Expertise in Real Estate Investing
Lighthouse is a sophisticated and proven real estate investment firm dedicated to sourcing, structuring and managing quality opportunities that provide long-term value for our clients.
We have the experience and connections to execute projects quickly and efficiently from deal closure to business plan execution and stabilized cash flow.
Our leadership team carefully evaluates the investment potential of every property, partner and community. Then, we execute with sophisticated deal-making and expert asset management.
With a strong network of real estate connections, we pride ourselves on creating and maintaining relationships that provide access, and insight into valuable, unique commercial assets and compelling opportunities with long-term value.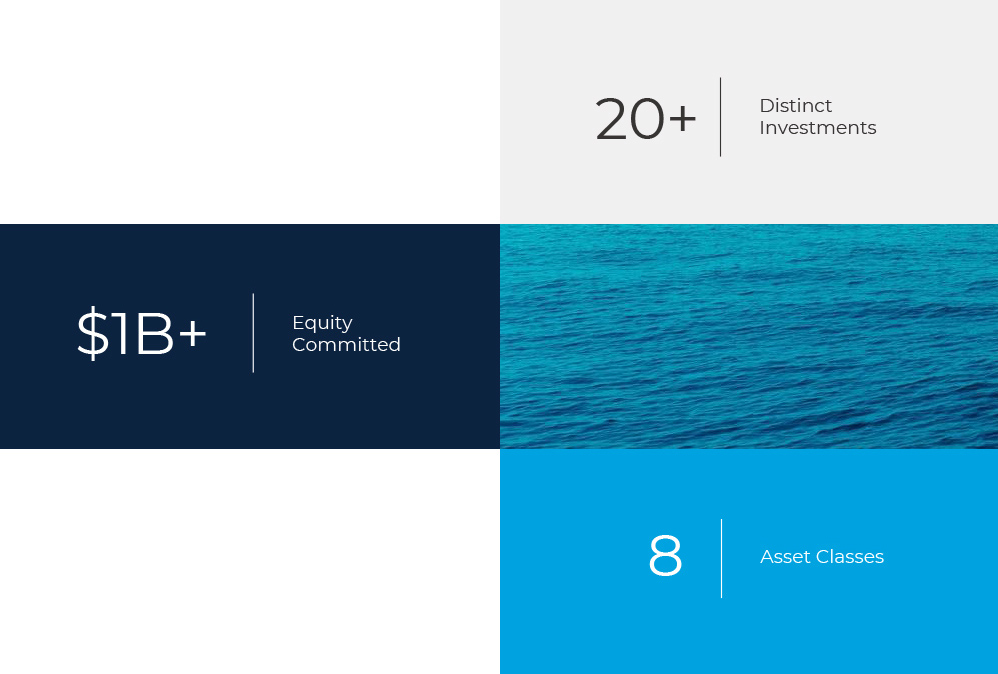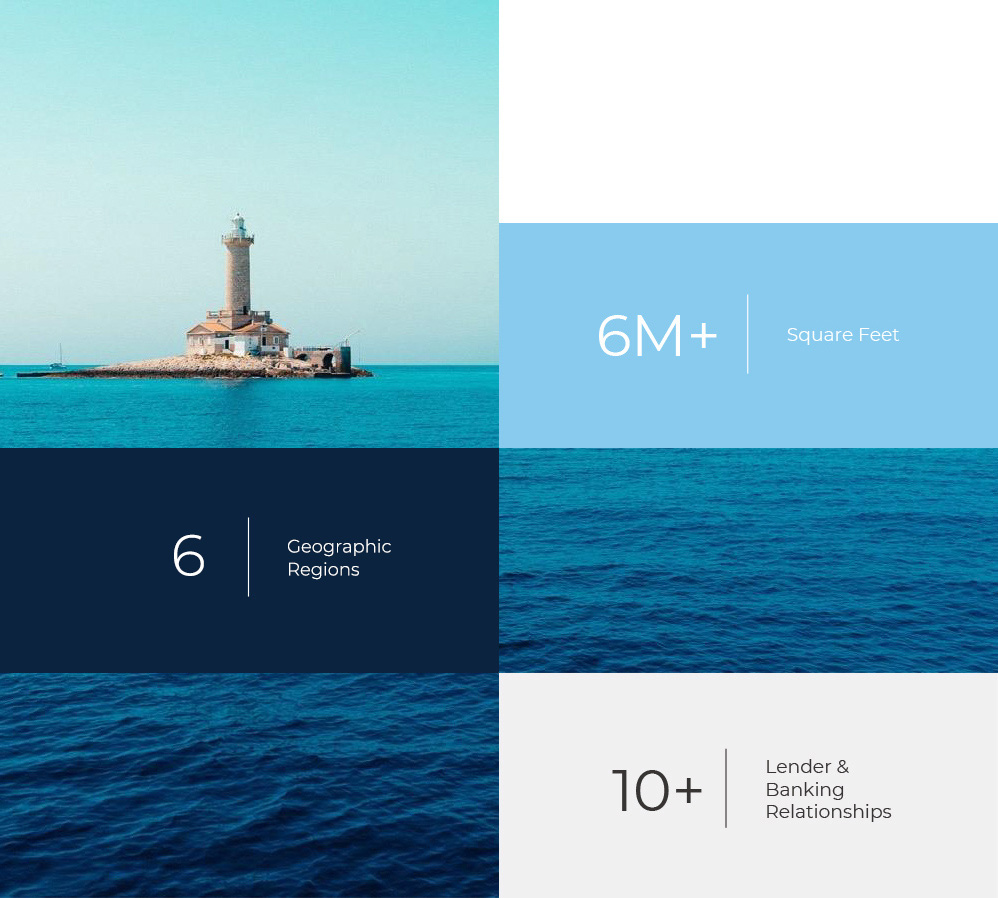 Lighthouse is a real estate investment firm founded on the vision of connecting private capital with real estate opportunities through exclusive access and enduring partnerships. Our ability to access and invest in exclusive opportunities while creatively structuring deals through an institutional lens, allows us to invest early, mitigate risk and deliver exceptional returns for our partners and clients.
Our projects are typically sourced off-market through a robust network of relationships. In select circumstances, Lighthouse will pursue marketed deals in which it identifies market inefficiencies or dislocations.
Through holistic, thorough and thoughtful analysis, we dig into every aspect of the opportunity, submarket economic trends, and demographic dynamics. We balance realistic assumptions with an appreciation for market trends to guide our investment decisions.
We evaluate the various risks associated with each investment. In doing so, we not only rely on our legal expertise, but also our national network of legal and business relationships. When appropriate, we use risk mitigation tools to manage and circumscribe an identified risk.
Leveraging insights from the underwriting and due diligence processes, coupled with our 50+ years of legal and real estate expertise, we structure deals to meet the unique circumstances and opportunities of each investment.
Lighthouse's legacy portfolio reflects projects originated and executed by Lighthouse, and for which Lighthouse currently provides portfolio and financial services.
Our leadership team holds a 50+ year combined track record in real estate development, law and investment management, giving us the insight and expertise to navigate and solve complex situations when it comes to assessing and structuring real estate deals to enhance returns and mitigate risk.